The future of money: tokenised deposits, stablecoins and CBDCs
Throughout the year, OMFIF – through its institutes in economic and monetary policy, sustainability, digital finance, sovereign debt and wealth management – has brought together its unrivalled network among the public and private sectors to promote dialogue, understanding and co-operation at this challenging time.
The OMFIF Asia forum convenes to discuss areas in which Asia is leading the world and those in which it would benefit from better understanding and education All of the discussions will be framed from an Asian perspective.
At the event, the Digital Monetary Institute will host its own panel focusing on the future of money: tokenised deposits, stablecoins and CBDCs.
As new applications of emerging technology come to light, tokenised deposits are now being considered as a realistic approach to payments.  Innovative projects at central banks and monetary authorities in Asia are assessing the viability and potential of these solutions. This panel compares projects and the potentials and pitfalls of tokenised deposits, stablecoins and central bank digital currencies.
Timings:
SESSION V: Digital assets
15:50 – 17:00 (Singapore)
07:50 – 09:00 (London)
Speakers: 
Rana Kortam
Director, Global Public Policy
Binance
Naveen Mallela
Managing Director, Onyx Coin Systems
JP Morgan
Andrew McCormack
Centre Head, Singapore
Bank for International Settlements Innovation Hub
Sopnendu Mohanty
Chief Fintech Officer
Monetary Authority of Singapore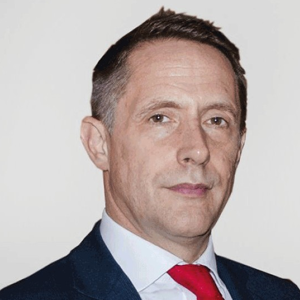 John Orchard 
Chief Executive Officer
OMFIF
This discussion is part of the OMFIF Digital Monetary Institute. The OMFIF Digital Monetary Institute is a high-level forum which convenes key policy-makers, technology experts, investors and regulators to explore the challenges, opportunities and implications of digital finance in the 2020s. See more information on OMFIF's DMI here. Please contact folusho.olutosin@omfif.org directly for membership details or register your interest below and we'll be in touch.